Our company is a locally owned business with deep ties to the community. We provide services to the residents of Edmonton. Not only that, we also offer services to those in the surrounding with the best service in the air duct, furnace and dryer vent cleaning together with overall maintenance as well as replacement services. We have offered and we continue to provide the best customer satisfaction in duct cleaning and the related services.
For more than 10 years, our company has specialized in air duct cleaning and air quality services. Our services, products, and solutions help in providing clean and healthy air in any indoor environment. We have set a benchmark for quality with a unique 82-step cleaning process which meets and even surpasses all national standards set by Duct Cleaners Association.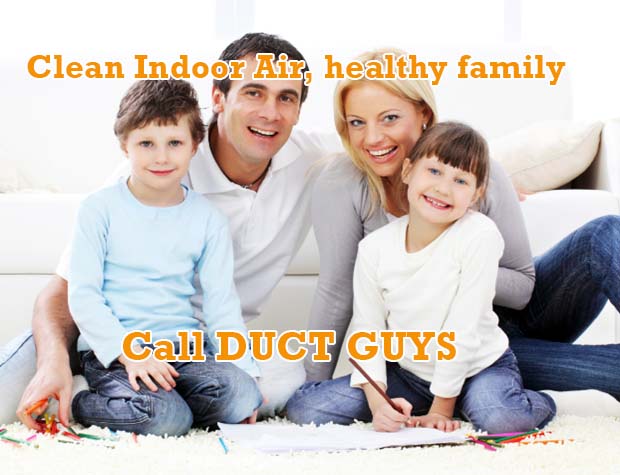 Why should you choose Edmonton Duct Guys?
We are certified professional company with certified team personnel
Our company and its services are insured and bonded
The market price of services we offer is competitive
We are customer oriented
Our team consists of experienced furnace and ducts technicians
We provide efficient and safe furnace and duct checking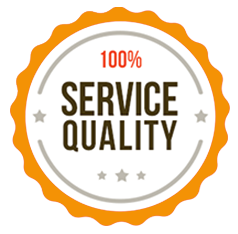 Best Furnace and air duct cleaning services that is customer oriented
Air Duct Cleaning and Sanitization
To have a clean and healthy air duct system in your home, the entire system needs to be cleaned end-to-end. We use high powered external duct vacuums, pressure hoses and cleaning tools to ensure a thorough job.  When choosing a duct cleaner, ensure that you compare methods, reputations, and thoroughness of cleaning and upfront costs.
Equipment maintenance and service
Our certified technicians have the capability to maintain and repair most make and models of furnaces, air conditioners and heat pumps from top to bottom. Furthermore, they maintain and repair burners, heat exchangers, blowers, condensers, and compressors.  We clean and maintain your system from inside to outside.
Dryer vent cleaning
Heating ducts lead to the build-up of dirt and debris which can cause health problems and inefficient of a home HVAC system. Small duct dryer vent also causes a different type of build-up with a potentially life-threatening situation. Some department and insurance companies now require that dryer ducts be inspected and cleaned regularly. Our company provides annual and semi-annual dryer duct cleaning to help you meet requirements and avoid potential problems. Furthermore, properly maintained dryer ducts allow your dryer to operate more efficiently, save energy, time and money. It also reduces household dust and humidity, and help preserve clothing.
Furnace AC and Heater maintenance warranties
Our company sells warranty for service to maintain professionally at the lowest percentage price guarantee. We offer the best warranty in the business.