Dirt can drastically lower efficiency of your furnace or completely damage it. Getting your furnace cleaned often and duct maintained once in a while can save you a lot of trouble. Here at Duct Guys we strive to have your system well inspected and necessary maintenance done. You can reach us if you need any of the following services:
Proper cleaning and maintenance of your air ducts is a vital activity that you should never overlook especially because clean air means healthy living. Consider having your ducts cleaned if you notice mold growing inside your ducts or on any other component in your HVAC system. If your air duct is clogged with a significant amount of debris and or dust, you require duct cleaning. Also if you notice pests, rodents or insect inside your duct, it is time for duct cleaning.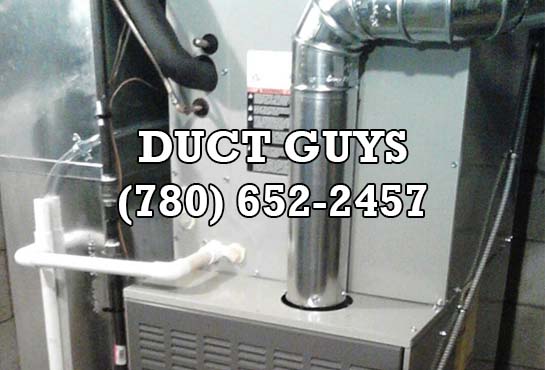 If your furnace is not well maintained it may breakdown unexpectedly and cause you discomfort and money. Even worse, it may cause health danger to you and your family especially if there is leaking of carbon monoxide. Our maintenance and safety check will help in detecting any leakage of carbon monoxide before it turns hazardous, and prolonging the life your furnaces by ensuring that it runs according to the manufactures' specifications.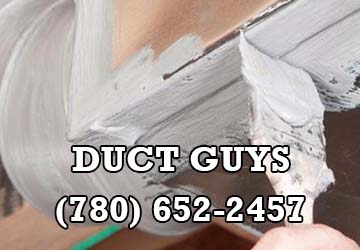 Air duct leak can lead to serious problems in the long run. At Duct Guys we offer professional Air duct sealing services at affordable rates. For all these cleaning and maintenance services, contact us and have our team of trained personnel handle your needs professionally.
Workplace is where people spend most of their time at. Poor quality of air indoors, mostly caused by dirty ducts can bring about 'sick building syndrome' whereby inhabitants of the building get constantly sick from cold, flue headache or even some extreme cases, asthma. Ensure commercial premises ducts are well cleaned/ maintained and see the productivity rate of your workers increase because you won't have absentees or sick people in office.
Did you know that clogged dryer vent contribute to a good number of premises fires? Beside this, they also increase consumption of power significantly. Call Duct Guys to get professional dryer vent cleaning service.