An air duct is a vital pathway that delivers cool and warm air in our houses. The air duct works all through your house whether you have an air conditioner or a heater running. Attached to the HVAC system, air ducts transfer the air from these systems throughout our homes. What many people don't realize is that air ducts continually accumulate dust, debris, pet dander, grime and allergens throughout their lifespan. Our company is the front line in ensuring that people live in a clean and healthy home. For those suffering from sinus and allergy problems, or have new babies in their homes or those who simply want to breathe clean air, our company is here for you and ready to do the cleaning of your ducts.
Duct Guys extends its residential furnace, duct cleaning and maintenance, air duct sealing, dryer vent cleaning and commercial duct and furnace cleaning services to Edmonton as well as areas surrounding it, which include St. Albert, Leduc, Stony Plain, Sherwood Park, Beaumont, Spruce Grove, Devon and Nisku, Alberta. We comprise of a team of Professional Duct Cleaners that execute the job perfectly.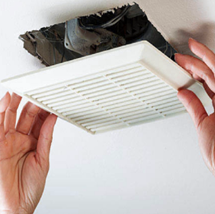 Residential Duct Cleaning
Most people spend their time indoors. Every time you breathe the air in your home you are breathing in uncountable germ-carrying dust spores, mold particles, and micro-organisms that have been hiding in your air ducts without realizing it. That why our company is here to help you. We offer professional duct cleaning services for homes, condos, Town house and any other residential establishments in Edmonton and surrounding regions.
Commercial Duct Cleaning
With people spending much of their time indoors each day, air quality is a major concern. Most allergy triggers are present in air ducts which reduce the productivity in your office environment due to health dangers. Scheduling regularly timed commercial air duct cleaning is crucial since indoor air can be much more polluted than outdoor air. Call Duct Guys to find out more about our commercial duct and furnace cleaning services.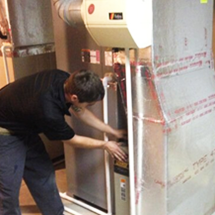 Furnace Maintenance
There is no need to worry about your furnace maintenance or protection plan in your home anymore. Our company has plans that provide furnace cleaning, maintenance, and repair. Regular cleaning and service of furnaces can reduce the chances of something going wrong. Our professional technicians will respond immediately in the event that a repair is needed. Our maintenance or protection plans can be combined to cover all of your heating and equipment or just a furnace if it the only thing that you prefer.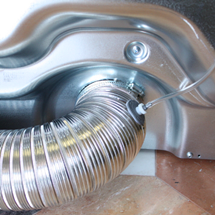 Dryer Vent Safety
Commercial dryer vents carry lint from cotton and nylon clothing through building's ventilation system and into the air being breathed. The moment these vents becomes damaged or dirty, they create resistance and increase the pressure on the clothes dryer's internal blower. This can result in a rise in temperature in the dyer system that can ignite the flammable lint. Cleaning of lint filter is a very essential part of dryer maintenance but to ensure the safety of your family and home you need to clean out the drying venting as well.
What makes Duct Guys as the best air duct and furnace cleaning company in Edmonton?
We are a professional Furnace, duct, dryer vent cleaning company that excel in its customer service

Our company is insured as well as licensed for the job we do

Customer satisfaction guarantee is offered for the work we do

Our Staff of technicians are highly trained and experienced 

Punctuality and efficiency is an integral part of the services we offer

Our offers include cheapest duct and furnace cleaning packages in Edmonton and around
What are the benefits of cleaning HVAC air ducts and furnaces?
The most common question people ask us is "what are the benefits of cleaning ducts and furnaces professionally by Duct Guys?" It is very beneficial for your health to get HVAC ducts cleaned regularly by professionals like us as Duct Guys. It helps in creating clean indoor living environment by reducing allergens and irritants. Everyone can breathe easier due to clean indoor air quality. Not only that, it also helps to remove unpleasant smells and odours. You can also reduce your energy costs and improve the efficiency of air flow at the same time by hiring Professional Duct Cleaners from our company.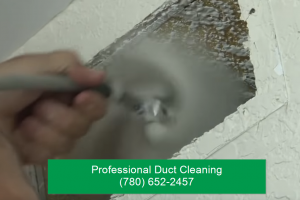 Most people are affected by allergies. Indoor allergens comprise dust, pet dander, molds and human air. These indoor allergens build up on furnaces and air ducts. Those prone to allergic reactions find it uncomfortable to stay indoors. You can decide
Read More »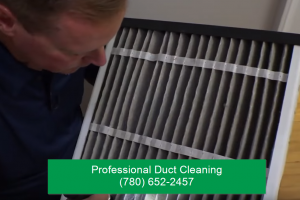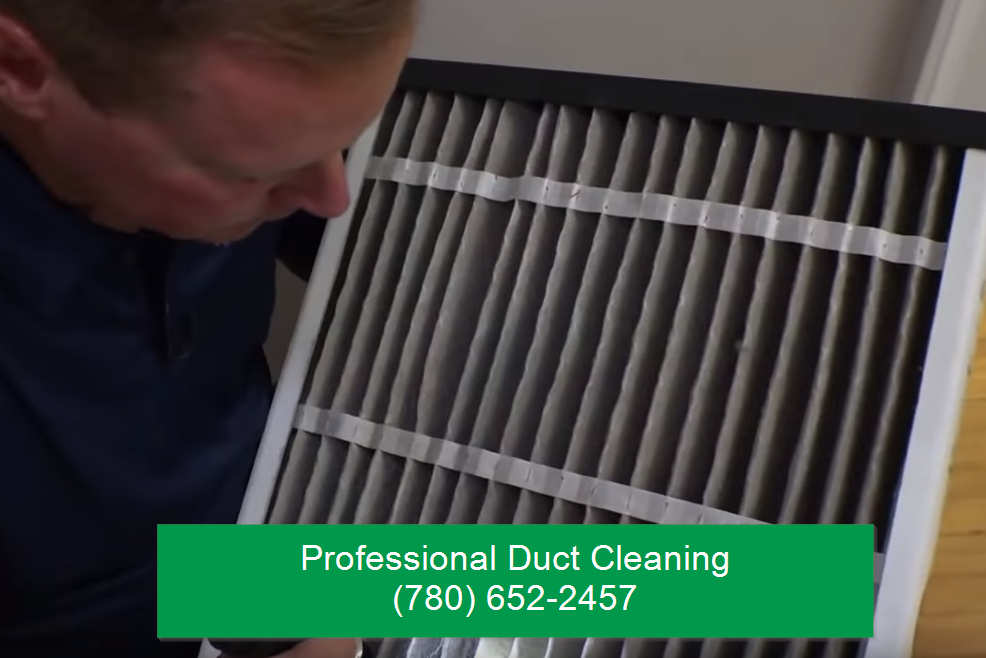 Have you ever wondered why it is a daunting task to eliminate allergies? The response to the question is prettily straight. It is because indoor air pollution triggers the reactions. It is common to find a family member suffering from
Read More »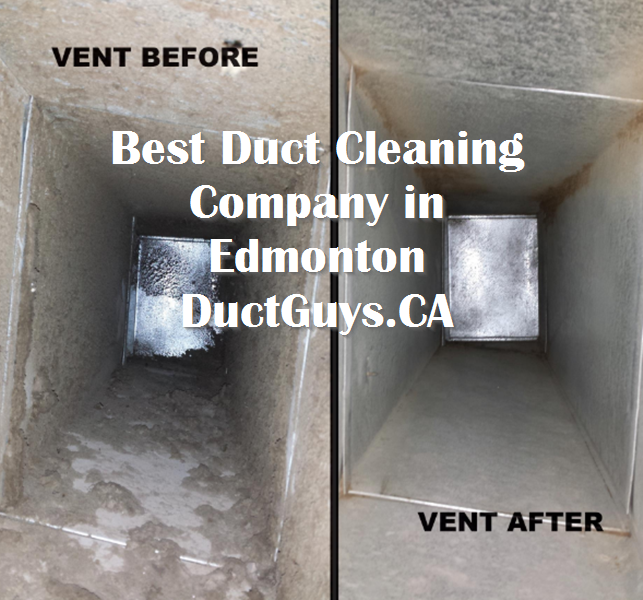 According to consumer and fire agency reports, most homeowners do not know about dryer vent cleaning. In the US, the annual statistics of structural fires is above 15000, deaths 50 and injuries 350. In yet another report, property worth over
Read More »
Frequently Asked Questions
Most frequent questions and answers
How much do you charge for Duct Cleaning services in Edmonton
At Duct Guys, we are proud to offer the lowest price duct cleaning service in Edmonton.  We are so confident about our pricing that we guarantee to beat any competitors written quotation by 10%.
How are your Furnace Cleaning Reviews?
We endeavor for nothing less that five star Google reviews.  We go the extra mile to please our customers and make sure they are happy with the service they receive.  We might not be the cheapest furnace cleaners in Edmonton but we guarantee that we are the best and we don't try to trick you by selling you more than you need.  We run an ethical duct cleaning service and are proud of the work we do.
I hear about these companies that say one thing and charge something else?
We totally understand your concerns.  Many folks in the industry employ bait and switch strategy.  They will run a Groupon promotion or send coupons by mail offering prices that are unheard off.  You know what they say, "if it is too good to be true, it probably it".  At Duct Ducts, we stand by our promotional offers.  We know what it costs to clean ducts and we never send out offers or coupons that are unreasonable.  We stick by our prices and assure you that our technicians will never try to sell you a services that you don't need.
Do you offer any Duct Cleaning Coupons?
From time to time we do run promotions that include coupons for duct cleaning and furnace maintenance.  Most of these coupons are published online on popular coupon sites or are sent to your home in a mailer.  You can always call our office and ask about our promotional offers and deals on Duct Cleaning in Edmonton